Countrywide Moving & Storage is leading the moving industry because our ethics are based on family values. We believe in establishing a personal relationship with every client in order to bring unity and harmony into lives the unknown. Our prototype philosophy gives customers a unique strategy by focusing on cost-efficiency and productivity. We will assist on a virtual level while providing our cliental with creative solutions to problematic situations.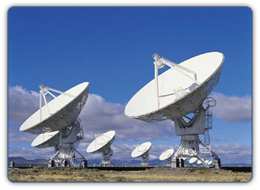 The relocation team recognizes individuality of every client and will implement a plan based on specific need and expectations. A company mission can be defined, but accomplishing the goal is the definition of quality of quality service and assurance. Our resolution is utilizing a team of experts working together to provide you with a successrul relocation. In the moving industry, expertise and technique is required to provide customers with a smooth transition along with applying a formula of professionalism and excellence.
Please complete the below request form or contact us at 1-800-854-1184 so that our consulting team can advise you as to the most economical and efficient way to go!
Address:
5 Portland Rd suite 300
Conshohocken, PA 19428