Moving your home can be overwhelming. We are here to help make your next moving experience as easy as possible.
Every moving company claims that it's the best, most expert and most reliable. After calling some movers, it is easy to get confused and not know what is realistic to expect. Moving is a risky thing to do, but selecting the right mover is all about finding professionals you can count on.We at Countrywide Moving & Storage believe that every good move starts with professional and accurate information on what you can expect to find when you shop around for a moving company. Our website has valuable information on how to choose the best moving company for your needs, what to expect in a bid, how to plan for your move, tips on packing and much more. And when you're ready for an estimate or to book a date for your move, our friendly and professional staff will be there for you.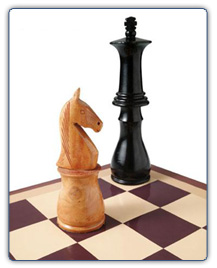 We also provide you with a printable 'to-do list' which you can use to check off companies and people to be notified before you move.
Click here for a free quotation page where you can fill in your details and we will find the best way to help you move.
Countrywide Moving & Storage Is committed to providing high quality, efficient and economical moving services around the country.
Our Professional staff is trained to provide the best moving option and to customize the services to all our customers.
We manage tens of thousands of moves a year through our network of over 2,700 moving companies around the country. This significant volume of business allows us to obtain highly discounted rates from our partners. We then pass these privileged rates on – which favors our customers with tremendous savings!